10 Social Media Tips For 2021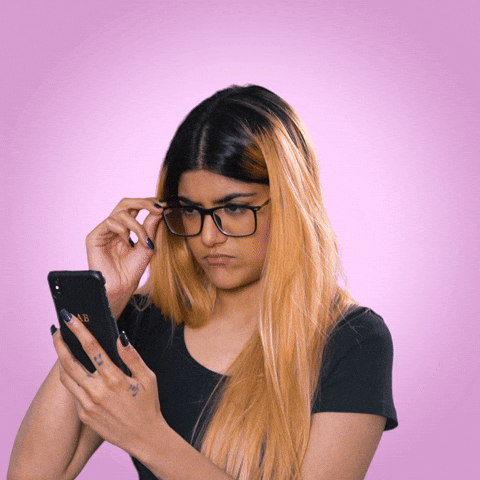 2020 came as a shock for most of us and let's face it, now we are all picking up the pieces in 2021. With that, comes the challenges of working on our business, while trying to figure out how to run our social media platforms in the process. That's where I have you covered!
I have put together 10 of my top social media tips for you that I believe will help you overcome some of your challenges and get you back on track to running your business smoothly, while having a great social media presence in the process.
1. Do your Research.
The biggest and best tip I can give you is to study your audience! Knowing who you are targeting on social media is the very first step to knowing how to target them. What are their demographics? What are their buying habits? What are their interests? Knowing these traits will help you better understand how to target them in advertisements and how to cater to their needs. If you do not know who your audience is, then how are you going to give them what they want? Do your research and discover all you can about your target audience.
2. Set S.M.A.R.T. Goals.
Setting goals is such a huge part of your business as a whole, so why wouldn't you set goals for your social media, as well? Setting S.M.A.R.T. goals is a great place to start when setting goals for your social media.
S.M.A.R.T. stands for:
Specific
Measurable
Attainable
Relevant
Time-Based
Be specific with your goals and have real deadlines. Make sure that each of your goals are measurable by tracking them. Make sure your goals are attainable. They need to be challenging, but possible. Make sure that your goals are relevant to your business. Finally, make sure that your goals have a timeline. It is important to set dates on each goal that you make - short term and long term. By using this method, you will be well on your way to reaching your goals.
3. Do some Competitive Research.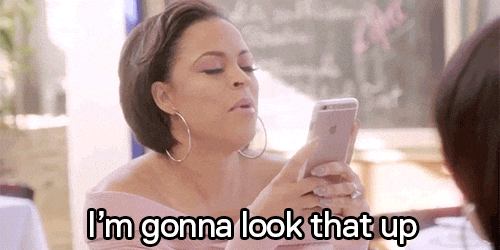 Have you had a chance to see what your competitors are doing yet? Well most people take a look at them for business purposes, but never take the time to look into their social media habits. How often are they posting? What does their
engagement look like? What platforms can you find them on? You want to have a one-up on the competition in many aspects of your business, including social media.
4. Have the Best Response Times.
If someone messages you on your social media accounts, it's so important that you respond in record time. If you don't, then you risk them taking their business to someone who will answer their question faster than you can. This applies to comments and tags, as well. If someone comments on your posts or tags you in one of their posts, responding to their comment, just to acknowledge that you are responsive, is so important if you want customers to keep coming back to your social media pages.
5. Create a Posting Schedule.
This is something that will hold you accountable and it will also he